BEST LOCATION
Beachfront Location
Located in the resort sea-side town of Mount Maunganui in the Bay of Plenty, New Zealand. The Reef invites you to come explore and enjoy one of New Zealand's best beaches.
Book now
The Reef
Hot Pools
Main Street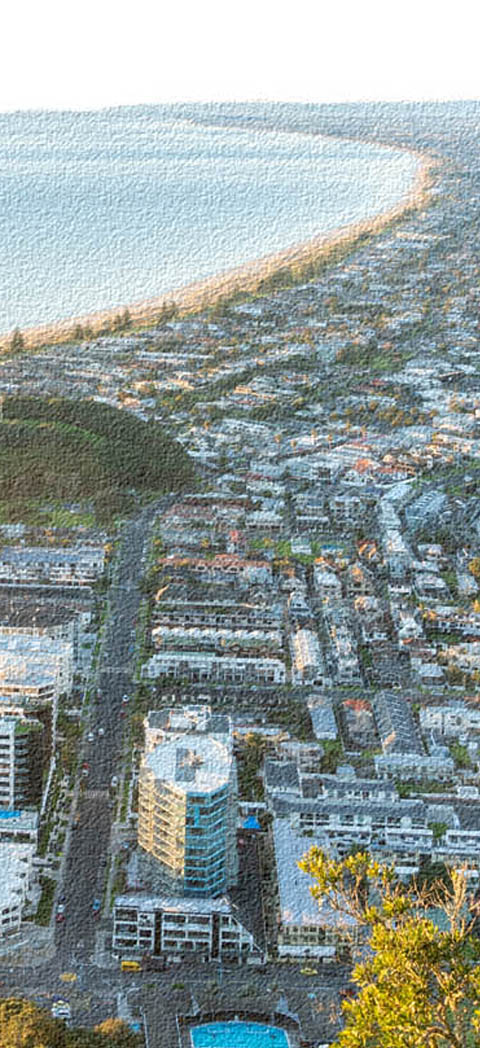 The Reef is located on prestigious Marine Parade, Mount Maunganui. 
Nestled on the east coast of Aotearoa New Zealand's North Island, Mount Maunganui is coastal Bay of Plenty's top destination.
Set on a peninsula, Mount Maunganui, or commonly known by locals as 'The Mount' is a laid-back seaside resort town known for the extinct Mount Maunganui volcano, Mauao. The Mauao summit and base track walks are a must for everyone visiting the area.
100km of long, sandy beach ends at Main Beach, which is a popular surf and swimming beach. Main Beach has been crowned the 'Best Beach in New Zealand' by TripAdvisor, and ranks among the top 25 best beaches in the world.
On the other side of the peninsula is Pilot Bay Beach with it's calm waters for paddle boarding.
The Reef Apartments is located directly across the road from crashing waves and white sandy beach.
The Reef Apartments
ISLAND: NORTH ISLAND
COUNTRY: NEW ZEALAND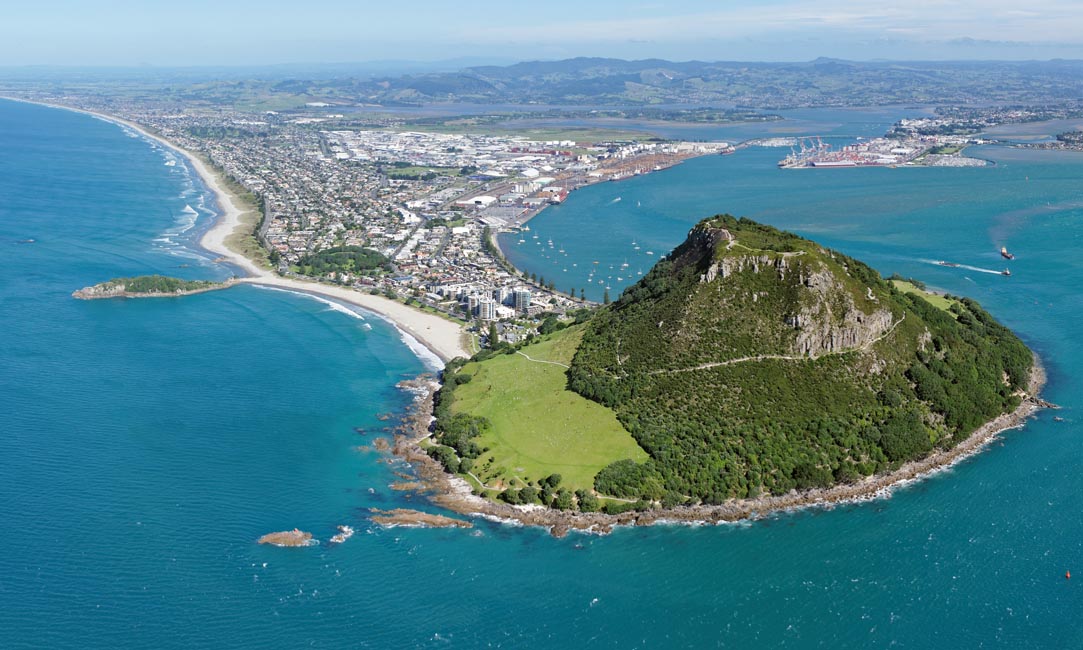 What to do in Mount Maunganui
Mauao Summit & Base Track Walks
The Mauao Summit and Base Track walks are a must for everyone visiting The Mount. The Summit Track reaches 232 metres above sea level and takes about 40 minutes to reach the top.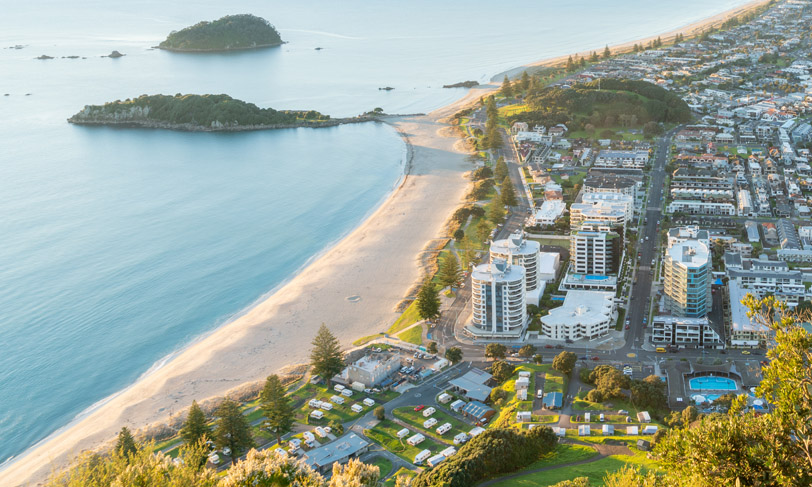 Mount Maunganui Beach
Mount Maunganui's beach is regularly voted the best beach in New Zealand and a must-see for anyone visiting the Mount for the first time. Main Beach (as the locals call it) is a 20 minute walk from The Reef.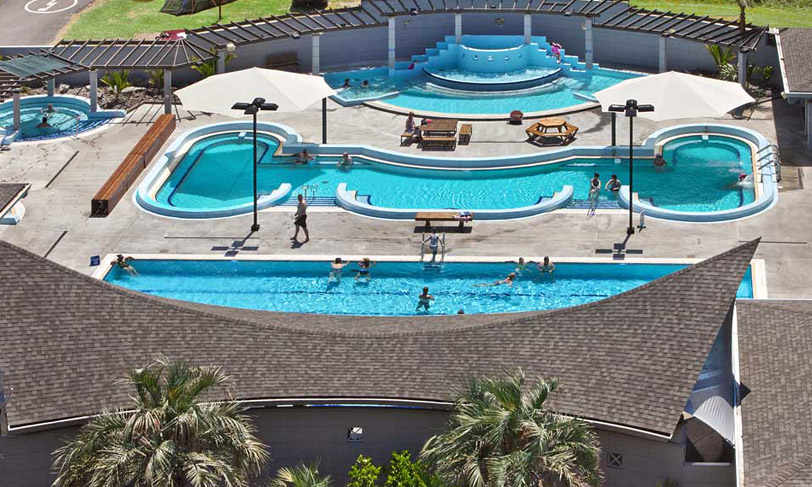 Mount Hot Pools
Mount Hot Pools is the only hot ocean water complex in the world. Close your eyes and relax as the warm ocean mists nourish your body and soul. Treat yourself to a private pool and soak in your own little world.